Access Control Solutions
Top notch security should be suited to you – that's why we take such a custom approach when it comes to access control. Whatever you need secured, whether it be doors, windows, gates, or assets, we can design a system that meets your needs.
Scalable from a single door to a global enterprise size system
Open architecture system, so you're never locked into proprietary hardware
Comprehensive integration with other security and safety systems, such as video surveillance and intrusion alarm monitoring
Support any credential technology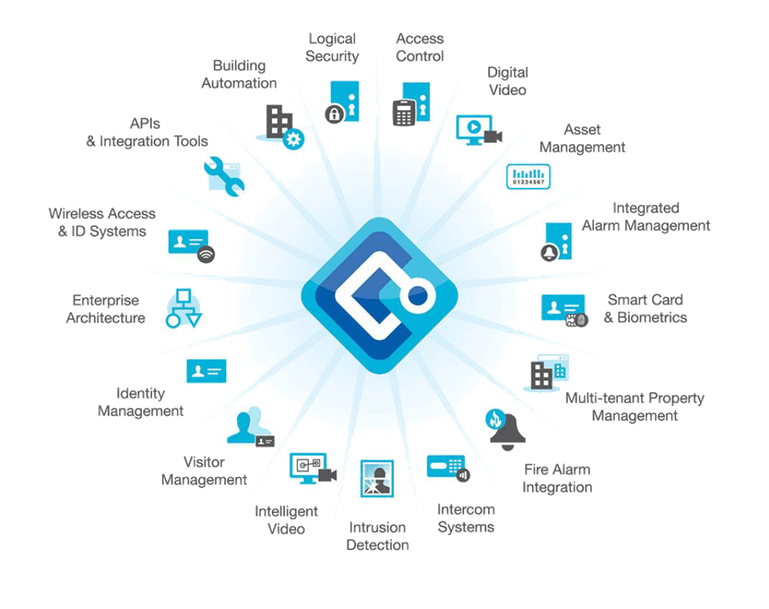 Our Focus is on a Complete Solution
TSG Security was created as an alternative to faceless, large, national suppliers. Our goal is to give customers the benefit of choosing different solutions from various vendors to meet exacting needs. This was a revolutionary idea in a market saturated with proprietary systems and poor service.
Our focus is on finding a complete solution and building a system that works together seamlessly, integrating whatever type of security you and your organization need most.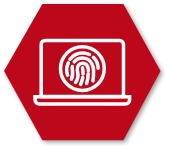 Custom Solutions
Security is a complex, multi-faceted industry, with a vast number of systems, providers, and solutions. There is no one-size-fits-all-solution; our team works hard to provide a custom solution to meet your unique needs.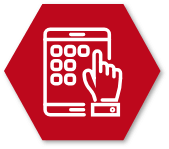 Cost Effective
Budget is an important factor in your decision. We work closely with you to stay on budget and on time. We even offer staggered timeless to suit your needs and priority levels.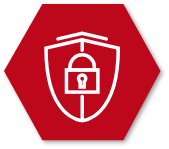 Long-Term Results
By nature, security systems are preventative, and the typical band-aid approach is ineffective because it "solves" a problem that has already occurred. We focus on long-term results, yielding effective preventative measures that will last for decades to come.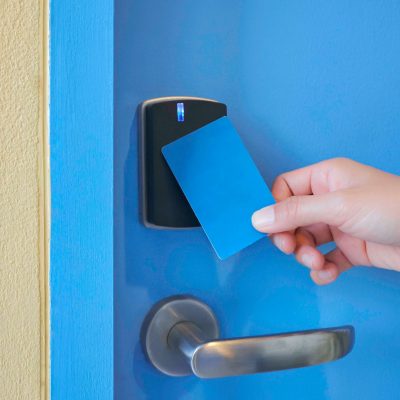 Offices, manufacturing facilities, schools, universities, and multi-tenant residences have been transitioning from their loaded key-ring to a more secure and convenient form of door access control: integrated electronic locks. New...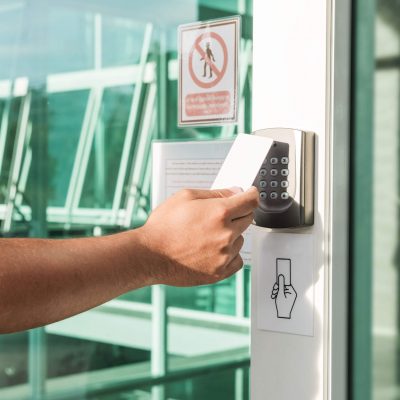 Cards and readers have come a long way since they were first introduced to the market. Despite the growing availability of newer and more secure options, many organizations are still...