Evaluating Your Security System and Fire System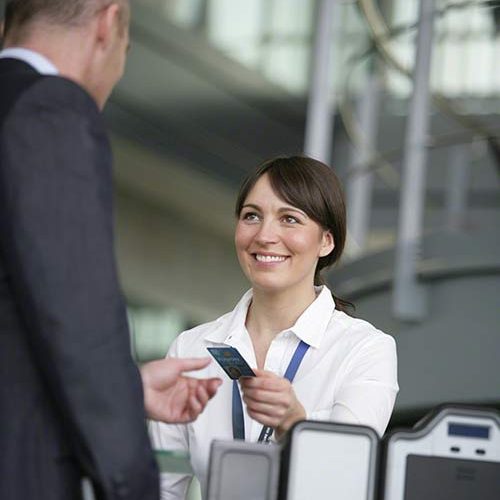 The current socio/political environment and recent tragic events have business owners, business leaders, school management, and C-suite individuals increasingly concerned about the physical security of their organizations.
These business leaders looking at their macro environment and are recognizing times are changing.
They want to ensure that employees, facilities and key assets are safe, and begin to ask
questions such as these about their current security system:
Have we looked at our security system recently?
Can our security handle the threats of today?
How do we know if our current system is working?
Are we able to provide the best security we can under our budget restraints?
Have we recently (or ever) benchmarked our security?
TSG Security helps our customers evaluate their current security system and make changes or improvements to keep people and property safe.
Get Started >
Fire and Security Best Practices
Our process is a unique one. We don't do cookie cutter solutions because no two organizations have the same threats or needs. In our 40 years of experience, we have found a process that works for our clients time and time again.
It begins with a full evaluation of your current security solution.
We do a rigorous assessment of your current system to understand the gaps that need to be closed. You'll be aided in your security measures by a network of experts who bring a broad perspective to bear and a deep level of experience to analyze your system's strengths, weaknesses, and threats.
Schedule an evaluation with our fire and security experts >
After that, we'll establish key foundational goals.
Stage two depends on why you want to upgrade your security system. Maybe you:
Want to get ahead of potential security issues and avoid problems to your business or facilities.
Have already experienced a security incident (burglary, car break in, assault, fire) and want to protect your organization from future threats.
Already have a security solution and are searching for a new process to routinely evaluate an plan for risk management and public safety function.
Depending on your goals, budget, and current system, we'll develop a roadmap to get your facility as secure as possible.
Then, we'll create solutions.
Through our detailed analysis, goals, and roadmap, we'll begin to develop a security system suited to protect your organization, its people, and its assets against the unique challenges of today.
Lastly, we monitor and maintain.
Just like your computer, your security system needs to be updated regularly with bug fixes and system upgrades. Your commercial fire alarm system, for example, has a comprehensive list of items that need to be maintained.
We closely monitor each system in place to ensure it will do its job properly should the need arise.
Think Universal
Point effort band aids aren't enough to protect against modern threats. With a properly planned roadmap, integrated security systems can be implemented over the course of time.
We only utilize the most flexible technology solutions, or what we call open architecture systems.
Learn more about universal security solutions >
More on flexibility/open architecture
Are you finally ready to put the safety of your people and property at the top of your agenda? It's time to sit down with the pros. >
Key Focus Areas of Security Management
Your job doesn't stop once the security system is in place. It's important to focus on these five key areas so that your system remains running at full capacity.
Prevention
How do you use technology to create a deterrence factor, recognize early warning signals, share knowledge, manage visitors and 3rd parties, prevent unwanted friendly access, and enhance safety?
Event/Incident Management
How do you recognize and respond to incidents timely, ensure that all information is available to the right personnel, manage communications, and make fast effective decisions?
Investigation and Reporting
Are you able to gather complete forensic evidence, speed investigations, automate reporting, and capture quality data for evaluation and learning?
Risk Management and Compliance
Do your systems help to assess threats, implement best practices, support emergency management procedures, provide resiliency and redundancy, and manage legal compliance?
Investment Efficiency
Maximize return on investments, lower total cost of ownership, improve staff productivity, provide convenience, ensure maximum reliability and uptime, integrate seamlessly with IT infrastructure, and maintain system performance.